Jet ski users will now be required to abide by the 'Rules of the Road'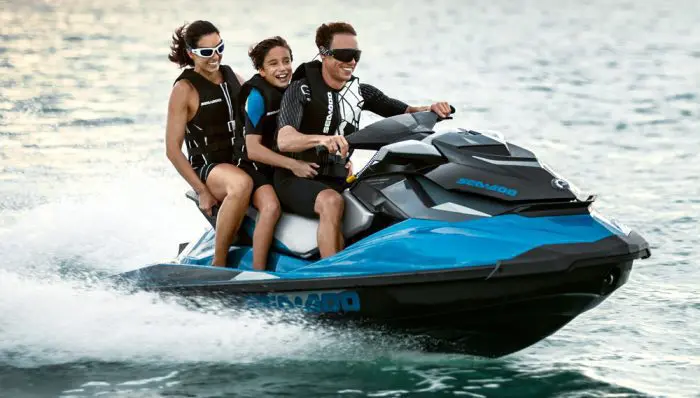 From March 31st, a new law will be put into action to prevent dangerous misuse of watercraft, particularly jet skis. The Maritime and Coastguard Agency (MCA) will have greater power to prosecute individuals responsible for accidents caused by such watercraft.
This comes with the introduction of the new Merchant Shipping (Watercraft) Order, which applies existing ship operator rules to personal watercraft, enabling watercraft users to be prosecuted for dangerous and negligent use. The order will also require jet skis to follow the International Rules for Preventing Collisions at Sea (COLREGs), which they were not previously bound to. The government hopes that this move will ensure the UK continues to have some of the safest waters in the world, especially with the rise in the use of UK waters and the increasing availability of more powerful and larger jet skis.
It seems that the Royal Yachting Association (RYA) welcomes the new law, as it aligns with their priority of safe boating. According to Mel Hide, RYA Director of External Affairs, the new Merchant Shipping (Watercraft) Order will be an important part of safety on the water. The RYA looks forward to working with the Department for Transport and supporting them with the ongoing development of legislation to maintain the current high safety standards.
More news