About Us
Our company was founded in 2021. The pandemic has made us all look at the world from a different perspective and it seems to us that life will never be the same again. A lot of people have gone online and remotely. And we are no exception.
History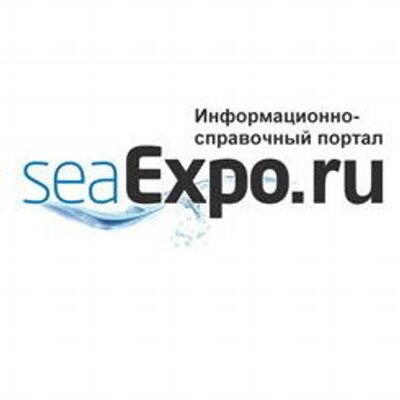 The idea of ​​creating a single marketplace for the yachting industry was born in 2008. In those already distant years, I, Sergei Mazur, developed a website resembling a catalog of yachts and various equipment. Posted it on several investor forums. And a few days later I received an offer from a person who was ready to invest in my project. The amount of investment was 50 000 Eur, we called the project seaExpo, opened an office in St. Petersburg and worked for 2 years, after which it was decided to close the company. The reason turned out to be simple, we were not yet ready and did not understand this business, so many decisions were erroneous, and investments went with them.
Present time
Sailors have an expression. As you call the ship, so it will sail. I decided to create a new project starting with the name. It took 7 days to find something that really reflected the idea of ​​the project, yachting. topRik is a chain or cable connecting the legs (ends) of arrows or davits. So this project is a connecting link in the yachting world. Any formats of interaction and cooperation, announcements from individuals, yacht rentals, a useful knowledge base, and so on can find a place here.
topRik (topRik Group OU) is registered in Estonia. Its 100% owner and director is Sergei Mazur. My Facebook profile can be found at this
link
. The main activity of the company: rental and management of yachts. On the Internet, the company is represented under the topRik brand.
Our team
Mikhail Demchenko is an accountant and the driving force behind our company. Masterfully mastering the ancient art of "Debit and Credit", he controls and verifies all transactions. His sleep is always strong and calm, as he knows that all taxes have been paid, and debts to counterparties have been closed.
Renata Nad-Vučurović is the head of the Punat office. She is so sweet and responsible that she can handle any job, and most importantly, she keeps the office running on site.
Ekaterina Vaisilevich is the ideological inspirer and head of the training department.
Company details
topRik Group OU

Estonia, Tallinn, Harjumaa, 12915
Ehitajate tee 110

VAT ID: n/a
Registry code: 16235165
Paysera LT, UAB
LT403500010012372439 / SWIFT: EVIULT2VXXX

Office

Croatia, Punat, Marina Punat, Putnica 7, 51521