Nautical marketplace, yacht charter agency, equipment supplier, new yachts sales, brok...
The price provided is NET-price, meaning shipment and VAT are not included. Payments of additional duties and taxes might be required. Cost of taxes and delivery calculating after goods ordering and indicate type of client and delivery address.
Features of Northwind tray
The NORTHWIND rectangular tray, of top quality melamine, makes your meals and snacks easier and safer.
For easy handling and carrying, this piece has two holes for picking it up as well as non-slip sides.
This prevents glasses and other items from sliding or falling during manoeuvres on board.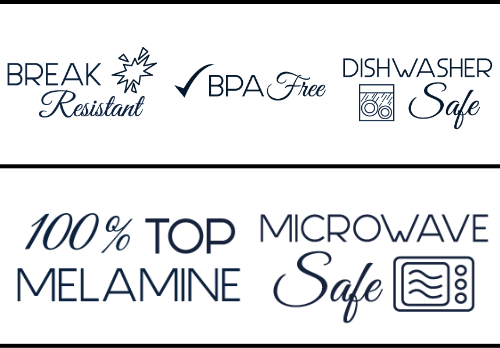 INSTRUCTIONS: This product is designed for table use, not adapt for cooking or direct fire. Microwave only 90 seconds.

MAINTENANCE AND CLEANING: To extend the life of this article, it is recommended to avoid using abrasive cleaners. To prevent stains from coffee and tea we recommend washing immediately after use. Any irregularities in the design are part of the production process and should not be considered as a defect.
Ask a Question about this product
Please sign in so that we can notify you about a reply