The melamine bowl from the Sailor Soul tableware set is one of the most multi- functional items in the collection.
It can be used to serve aperitifs, for cereal or as a dish for salads or pasta.
Like the rest of the pieces it is made of unbreakable melamine.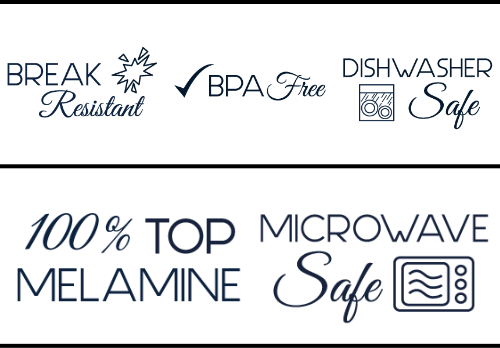 INSTRUCTIONS: This product is designed for table use, not adapt for cooking or direct fire. Microwave only 90 seconds.

MAINTENANCE AND CLEANING: To extend the life of this article, it is recommended to avoid using abrasive cleaners. To prevent stains from coffee and tea we recommend washing immediately after use. Any irregularities in the design are part of the production process and should not be considered as a defect.
Ask a Question about this product